Deliver Better Software Faster
Wind River? Simics? is a full-system simulator used by software developers to simulate the hardware of complex electronic systems.
Simics allows on-demand and easy access to any target system, more efficient collaboration between developers, and more efficient and stable automation. With Simics you can adopt new development techniques that are simply not possible with physical hardware, enabling you to deliver better software faster.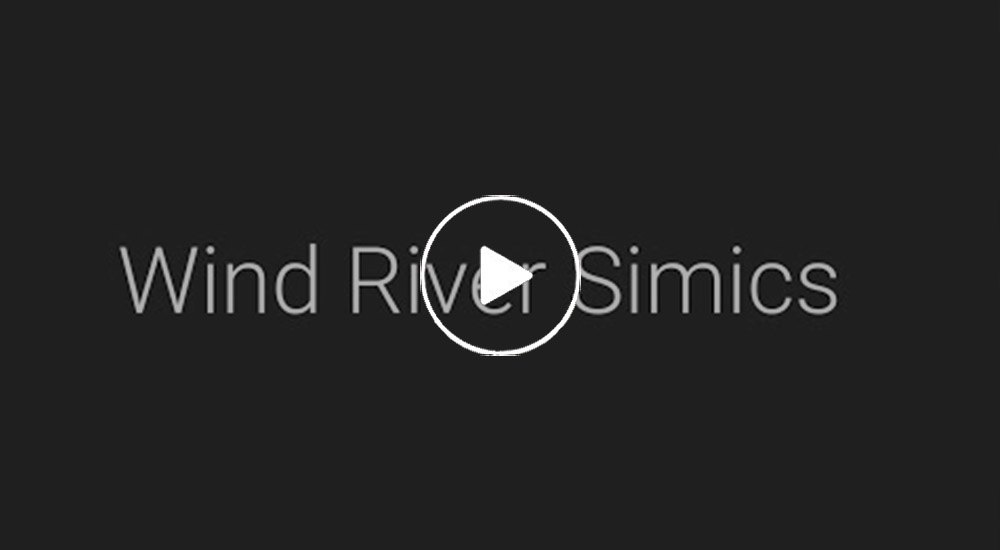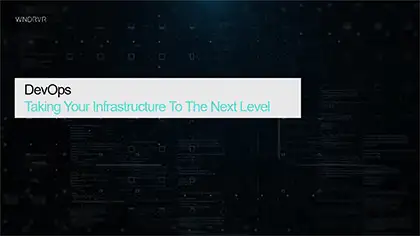 Do DevOps Better
High-performing DevOps teams can deploy 106x faster than their lower-performing peers, according to a 2019 DORA/Google Cloud survey. Watch this to learn how simulation can help you level up your DevOps practices.
Watch Now

»
Simics for Digital Twin
Wind River customers have used Simics for their digital twins for more than 20 years. Learn from our experience how to get the most from your digital twin projects.
Watch Now

»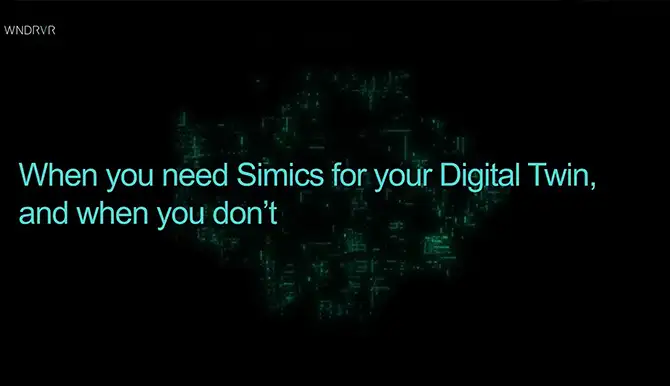 Seven Development Tasks Simics Makes Better
By offering a virtual alternative to physical hardware, Simics greatly increases engineering efficiency, lowers development costs, and makes new Agile approaches possible.
From experimenting and testing to configuration and communication—learn the seven key ways Wind River customers are using Simics to improve a host of tasks within their embedded software development processes.
TEST & RUN
No need to stand in line
DEVELOP
Develop on the actual system from the start
CONFIGURE
Endless configurations with ease
Simics Featured Customers
NASA
NASA
By using Simics, 80–90% of NASA's simulation models can be reused for other missions, such as the James Webb Space Telescope, representing tremendous cost savings for NASA.
»

Read the story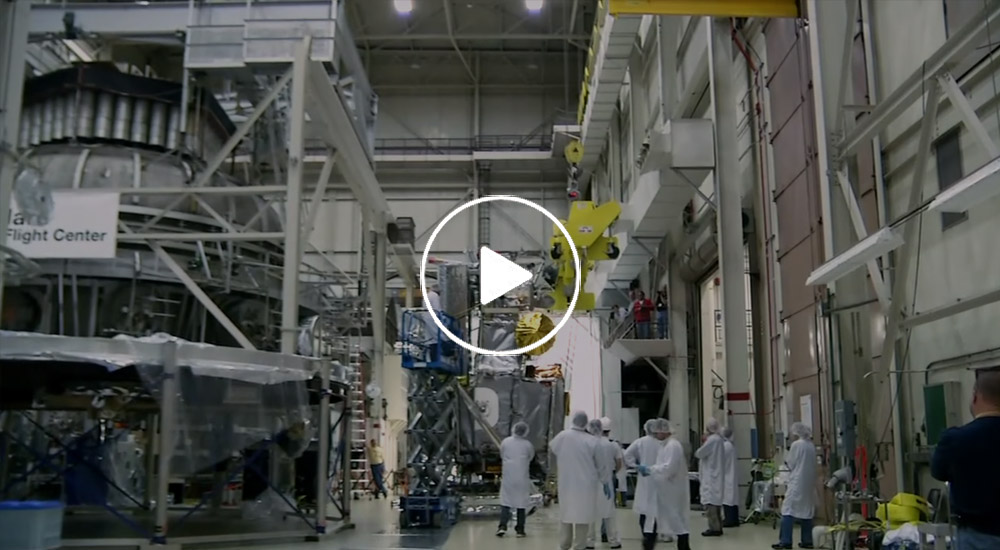 Emerson
To address key challenges in the power generation market around cost-effective computing power and security, Emerson turned to Wind River. The complete suite of Wind River products, from VxWorks to Workbench to Simics, provides a comprehensive and standardized security solution that optimizes Emerson's development process and helps their customers be compliant to government agencies.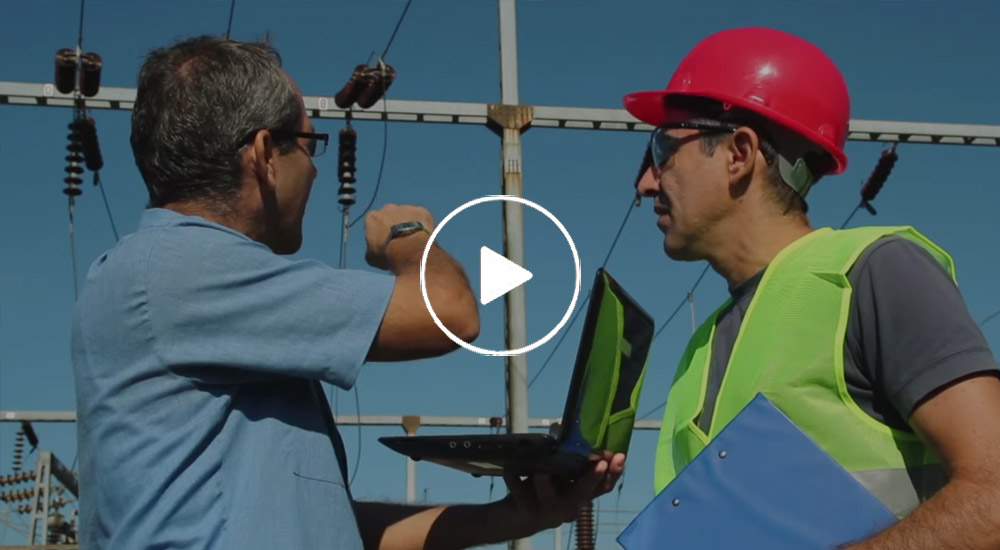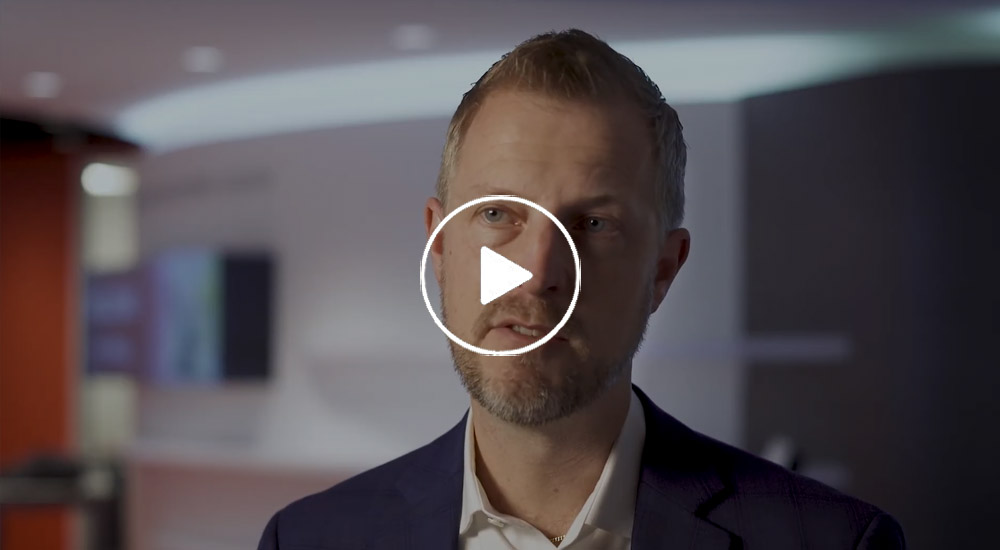 Previous
Next
Supported Platforms and Targets
See our extensive Simics model library that makes creating a custom model of virtually any hardware system quick and easy.
See Supported Targets